the best Placement 
High quality traffic
 FEATURES
get SUCCESS targets
Fast approval  24/7
★ Premium and exclusive advertising inventory
★ Extended targeting options 
★ Easy to start, simple to optimize & scale with our support 

★ Traffic quality monitoring, filtering out bots 
★ Connection of external sources and sites per your request
★ Built for affiliate marketers and performance agencies
☆ Advertising agencies business accounts - coming soon
☆ Refferal programs for advertisers - coming soon
☆ API for managing ads campaign - coming soon

31 282 591
Estimated Impressions Per Day
In 34 Countries
Right Now

ADNOW.ONE
a personal approach to Your ad campaigns
All in one
easy to buy, simple to optimize, smart to scale up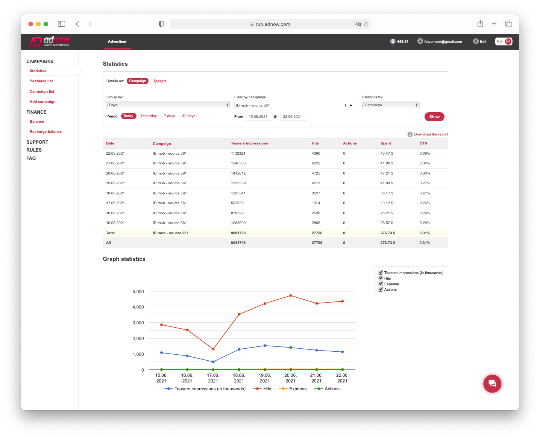 COMPAIGN analytics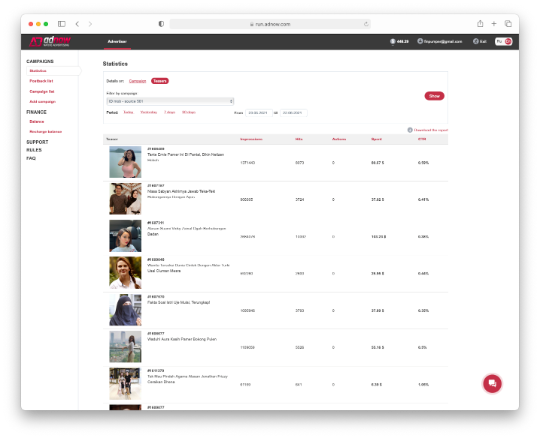 Compaign optimization
Get more clicks
right now
ADNOW.
ONE
perfomance marketing it's easy
ADNOW.ONE is a native ads network with its own ad inventory, that can extend your outreach via integrations with external traffic networks per request. And we're a self-served platform. 
ADNOW.ONE provides advertising solutions and optimization technologies to the specialists in the domain of Internet marketing and to webmasters of any scale.


As well as the marketing specialists that are 100% focused on the result of their ad campaigns, we are focused on providing traffic with high conversion rates.

We acknowledge the importance of having a platform, where you can easily and effectively launch and scale up your advertising campaign. Moreover, we do know that the process of media-buying can be quite difficult, thus we're happy to provide you with our expertise during the entire duration of our partnership to help you reach the set goals! 

marketing-partners
Get to Know Our Marketing Partners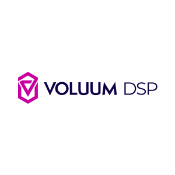 Voluum DSP
Voluum DSP is a self-serve programmatic media buying platform with +30 granular, real-time reports and access to a built-in Voluum Tracker solution. It delivers tailored native traffic from over 20+ ad exchanges.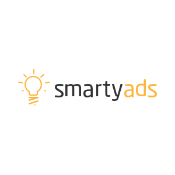 SmartyAds
Provides advertisers, agencies, and media-buyers with an omnichannel programmatic suite for running targeted, forward-thinking, and highly-engaging ad campaigns that turn your audience into customers in real-time.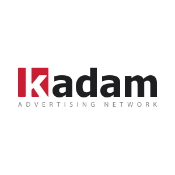 Kadam
The largest advertising network that uses the most modern technologies for a comprehensive solution to customer tasks.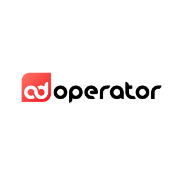 ADoperator
Programmatic Native Advertising Platform Get 100% human web traffic, achieve higher goals in brand awareness, lower your costs with high performing ad formats on AdOperator's platform

ADNOW.
ONE
Native ads - performanсe friendly
© "ADNOW.ONE" 2023 ALL RIGHTS RESERVED